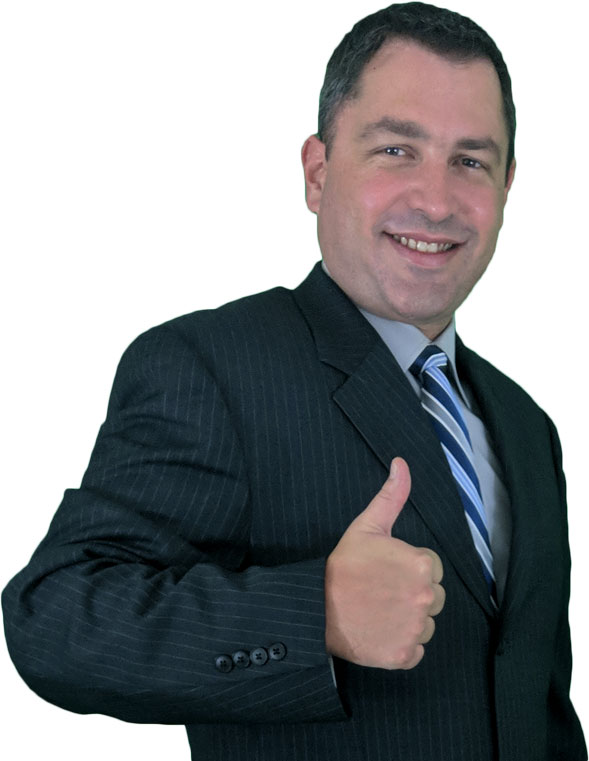 Looking for One-on-One Consulting?
Many times, customers prefer to setup an online meeting to do any development work. Doing so allows you to verify code is working properly as it is being written, and greatly reduces the chances of bugs due to miscommunications or misunderstandings. It is also very efficient since any questions can receive immediate answers, and not halt the development process.
One-on-One Consulting Services
Typical online meeting objectives include:
Program custom indicators and/or strategies.
Modify existing indicators and/or strategies.
Trading Platform Tutorials.
Trading System Performance Analysis.
And More
Satisfaction Guaranteed
I have spent about half of my life creating indictors, trading systems, and various other trading programs for people just like yourself. I am fully confident I can fulfill your needs! However, if for any reason I am unable to write your program according to your specifications, I will refund your full payment... It's as simple as that!!!
Request More Information
Consultations are booked in half-hour increments. Fill out the "Get Started Now" form below if you would like more information on One-on-One Consulting services. I am usually able to respond within 1 business day.
Trading is a very competitive business and I fully understand your concerns about your trading ideas falling in to the wrong hands. Any information that you send will remain 100% confidential, and you will maintain full rights to any programs I write for you. I am also happy to sign a Non-Disclosure agreement if that makes you more comfortable.
You can rest assured that your private information is fully protected and not revealed to anyone.